Expert, Reliable and Affordable
Moisture in your basement or crawlspace is a danger to your health and property.
SCHEDULE A FREE INSPECTION AND QUOTE
Looking for long term protection?
Our vapor barrier professionals can protect your home from unwanted dampness, mold and mildew.
Do you need a Vapor barrier?
Extra moisture can lead to dampness, mold, and mildew. 
This moisture can also be the perfect environment for pests to move in and destroy the space. 
The best way to rid your home of this mold, mildew and pests is by installing a vapor barrier. 
Vapor Barriers consist of one or more layers of specialized plastic sheeting (typically Visqueen), sealed to entirely encapsulate crawlspace, basements or exterior walls.  
When professionally designed and installed, vapor barriers prevent water and the outside elements from undermining the structural integrity of your home.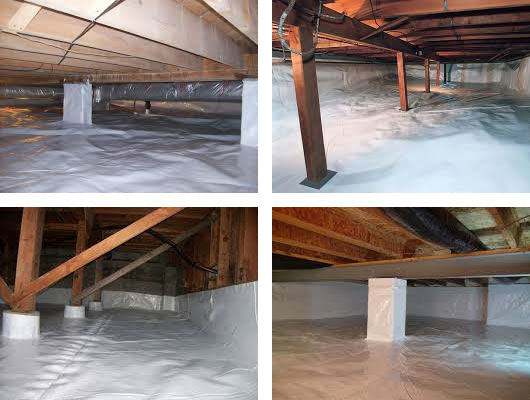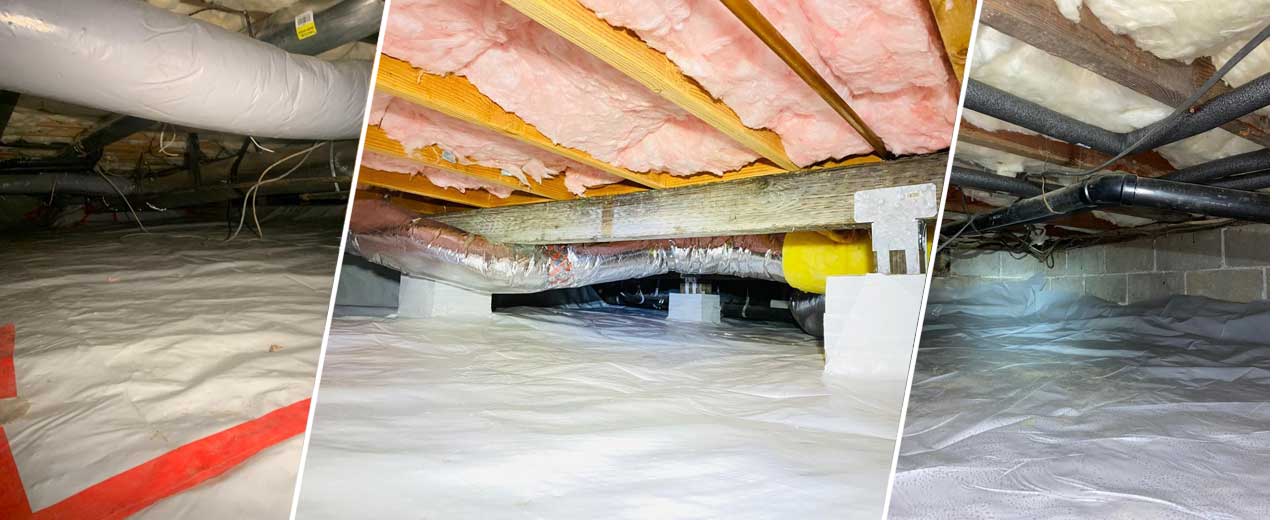 Benefits of Vapor Barriers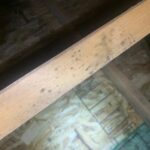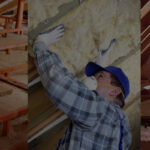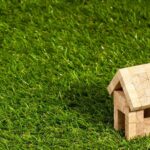 Increases The Value Of Your Home
Our trained experts will design and install a top grade vapor barrier in your home.
SCHEDULE A FREE INSPECTION AND QUOTE
Our Guarantee: Expert, Reliable and Affordable.
Limited appointments available