RODENT PROOFING & EXCLUSION
Expert, Reliable and Affordable
Super Attic Solutions is Seattle's leading provider of Rodent proofing solutions.
Let us make your home or business safe, clean and PERMANENTLY free from Rodent infestations.
SCHEDULE A FREE INSPECTION AND QUOTE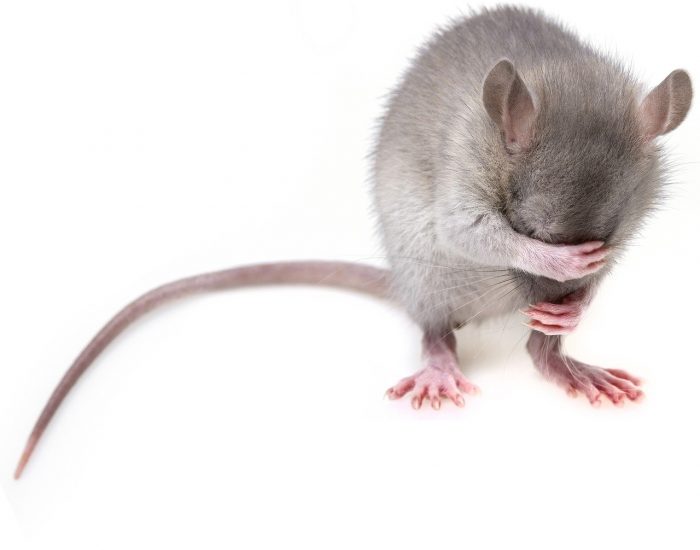 We understand the importance of a clean, healthy living space.
We address the underlying problem of your home being susceptible to rats, mice, squirrels, raccoon, bats and possums, due to its many opportunities of entryway.
Since rodents can contort their bodies and squeeze through extremely tight spaces, the openings can be almost impossible to find.
At Super Attic Solutions our expertise is to locate these hidden entry points and seal them all without affecting your home's natural ventilation and appearance.
Using pest poison is deadly to humans and pets. Poisoning these rodents can lead to them decaying in your attic, walls and crawl space, creating more unsanitary conditions while leaving behind a foul stench.
Rodents can carry and spread a multitude of diseases.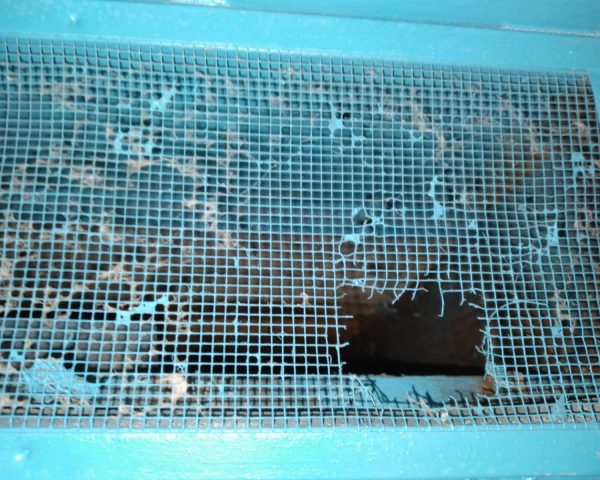 Some signs of rodent infestation: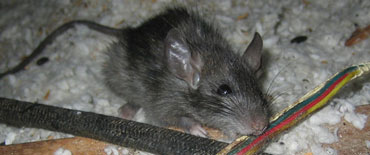 Chewed Wires And Damaged Structures
Since mice and rodents love to chew, they tend to go after electrical wires, insulation, and wood. Also, if you notice damage on your home's exterior, it may be larger rodents that have chewed their way in.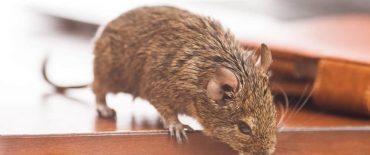 Strange Noises
If you don't spend much time in your attic, and you're noticing strange noises coming from in there, it's likely a rodent infestation. Some telltale sounds are scratching, scraping, and thumping.
Droppings
Even if you don't see rodents, you'll know they're there because of the droppings they leave behind. Make sure you get rid of the infestation and seal the space before cleaning up the mess.
SCHEDULE A FREE INSPECTION AND QUOTE
Our Guarantee: Expert, Reliable and Affordable.
Limited appointments available