Let's get your home running cleaner, healthier, and more efficiently.
Our experienced team provides home owners throughout the entire Seattle Area with all of their attic and crawl space needs. From cleaning, to full service insulation, rodent proofing and more, we are committed to keeping your spaces safe, clean and energy efficient.
We know you value an efficient and quality home.
That's why you need Super Attic Solutions on your side. 
We will seal holes which may be introducing unwanted pests into your home. We'll make sure your ducts are clean and insulation foolproof in order to help all your systems operate more efficiently.
Our solutions can help reduce symptoms of allergies, respiratory problems, and eliminate moisture that could trigger expensive mold or wood damage.
SUPER ATTIC SOLUTIONS IS YOUR 1 STOP SHOP FOR ALL ATTIC & CRAWL SPACE NEEDS.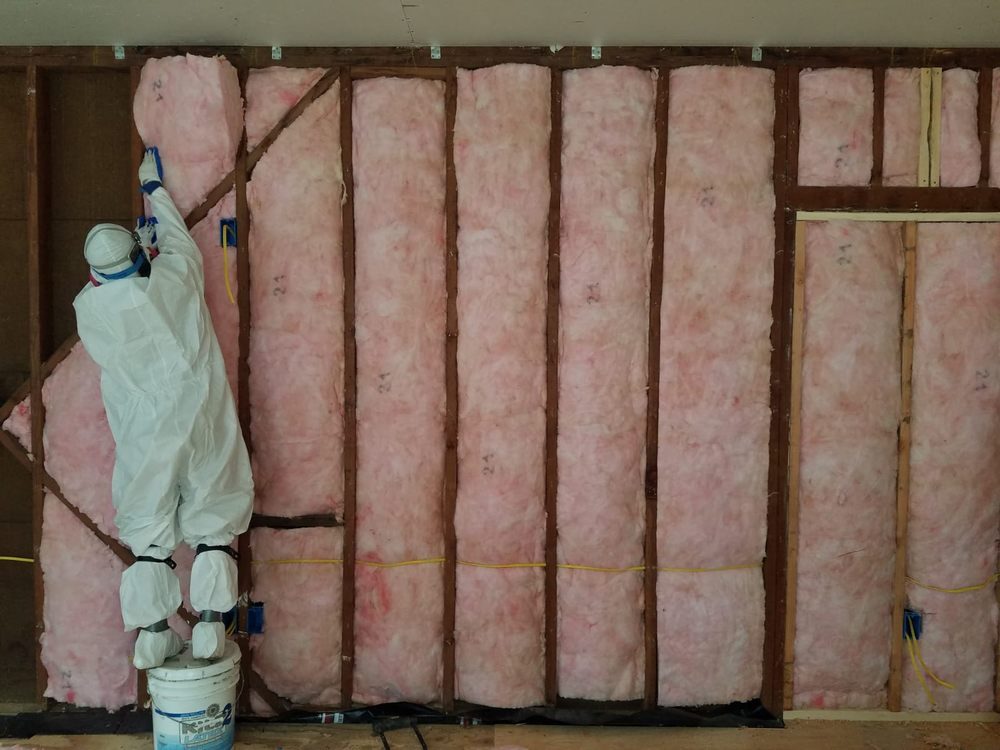 Services for Residential and Commercial properties
Super Attic Solutions provides safe, complete and professional attic cleaning services throughout the Seattle Area. We will remove ruined insulation, debris, rodent waste, and water damaged insulation.
We will work through your entire home to find every possible area they can enter from. We will seal off entry points and remove all droppings and rodent waste.
We will make your home safe again.
The crawlspace is probably the most neglected place in your home. And yet, it has a significant impact on your health and the quality of the air you breathe inside your home.
Don't let old and contaminated insulation in your attic and/or crawl space keep your house from functioning properly. Let us save you money and keep you safe!
Insulation is a thermally resistant barrier which inhibits the migration of thermal energy into and out of the house, resulting in huge savings on energy bills.
Radiant Barrier and Solar Fan
Radiant barriers consist of a highly reflective material that reflects radiant heat rather than absorbing it, promoting a more comfortable, evenly spread temperature indoors.
Super Attic Solutions offers vapor barrier installation over the entirety of your crawl space (from floor to structure), which eliminates exposure to the earth floor's moisture and humidity.
Protect your health and your home with our mold remediation services. 
Prevent mold growth by preventing all sources of moisture. 
Protect your crawlspace and basement from flooding and moisture. 
We'll remove the problem before it begins!
Great service. I highly recommend this company. Wish I would have found them years ago.... Isaac, Kareem and Irving were professional, courteous, and friendly. Pricing was clear and there were no surprises. Very happy with our experience.
We had rodent problem in our house. Also our house had bare minimum insulation in some places. Isaac was very helpful, he also took some photos of the attic and crawl space. They gave me a reasonable quote for rodent proofing and insulation. Their crew was on time and finished the job in two days. Really appreciate their hard work.
We had a pretty bad rat problem in our attic. We heard noises every night. Guys from Super Attic solutions came out and they trapped the rats and blocked all the wholes that allowed the rats to get in. They were on time professional and fairly priced.
SCHEDULE A FREE INSPECTION AND QUOTE
Our Guarantee: Expert, Reliable and Affordable.
Limited appointments available